#TheObsessions — Artist and Entrepreneur jaye Shares His Favourite Things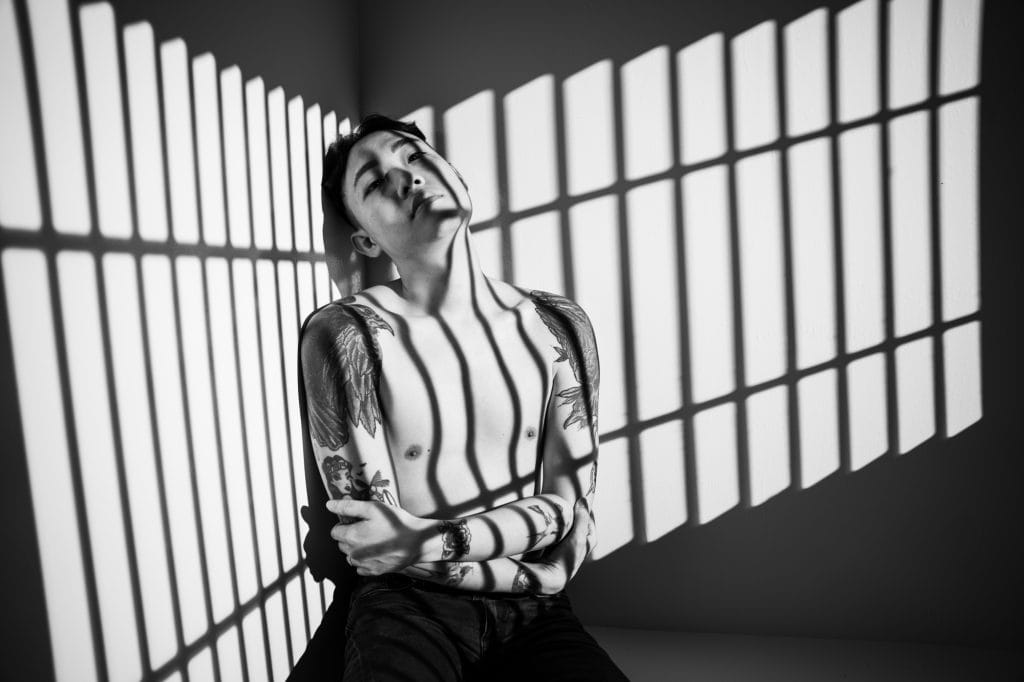 What makes some of these local or global creatives tick? In this weekly column, artist and entrepreneur jaye shares his favourite things.
Pictured above: 1. His Tattoos: For me, each one tells a story and represents a time in my life. Getting inked can also be a therapeutic experience as one usually sinks into a meditative state during the pain. I find them to be aesthetically pleasing to the eye. It's art.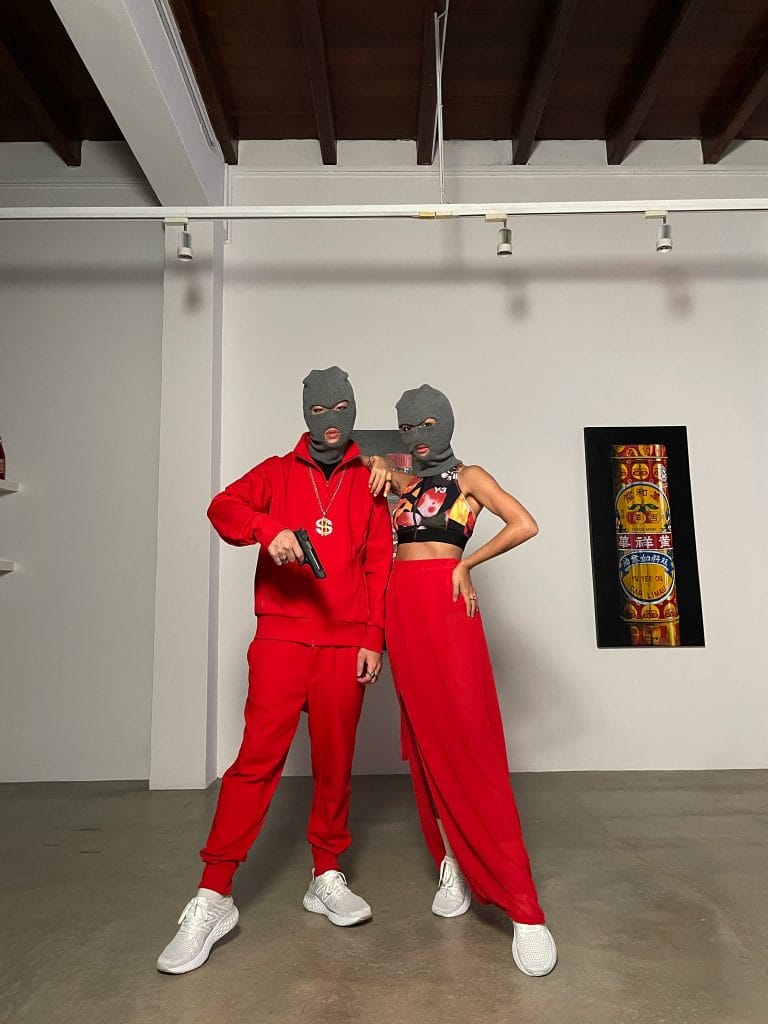 2. Nicholette, his partner in crime: Words cannot describe how much she means to me. My soulmate. She is my best friend, business partner, lover and muse. She's funny, sexy, talented, intelligent and loving.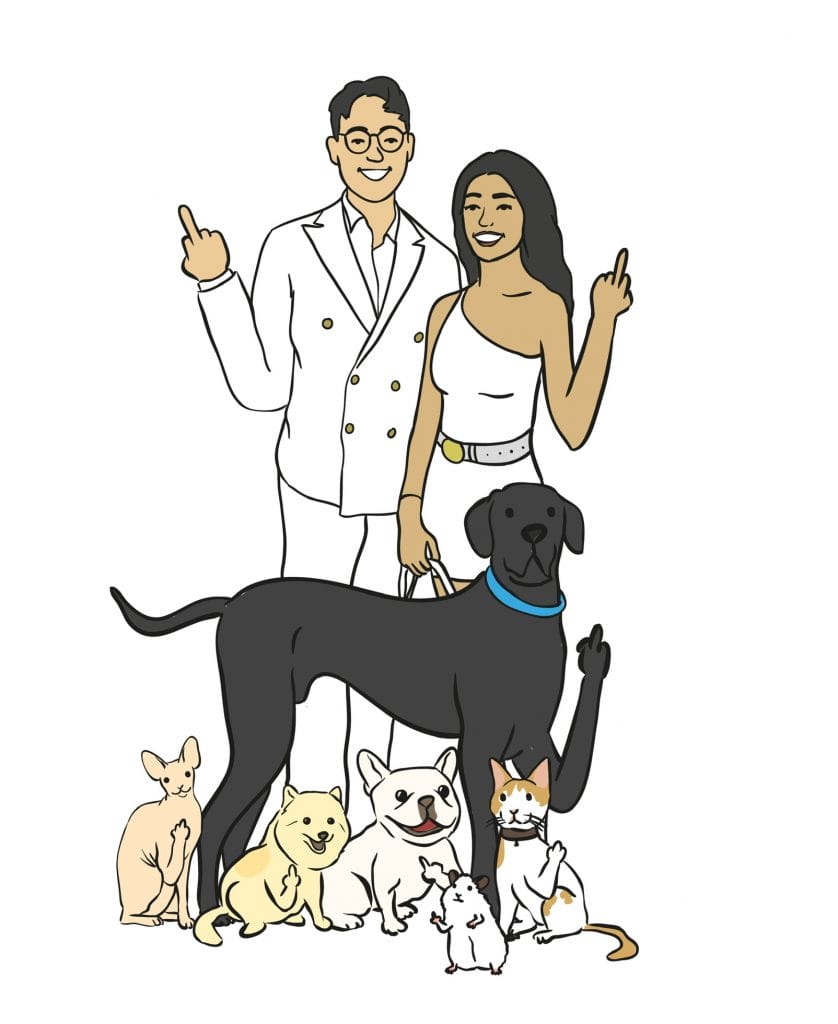 3. His furkids: We can never get a picture together so here's an illustration. From left to right: Tifanny (a Sphynx), Thea (a Great Dane), Mr.Coco (a Frenchie), April (a Syrian), Yoda (a Calico). They bring us so much joy and laughter!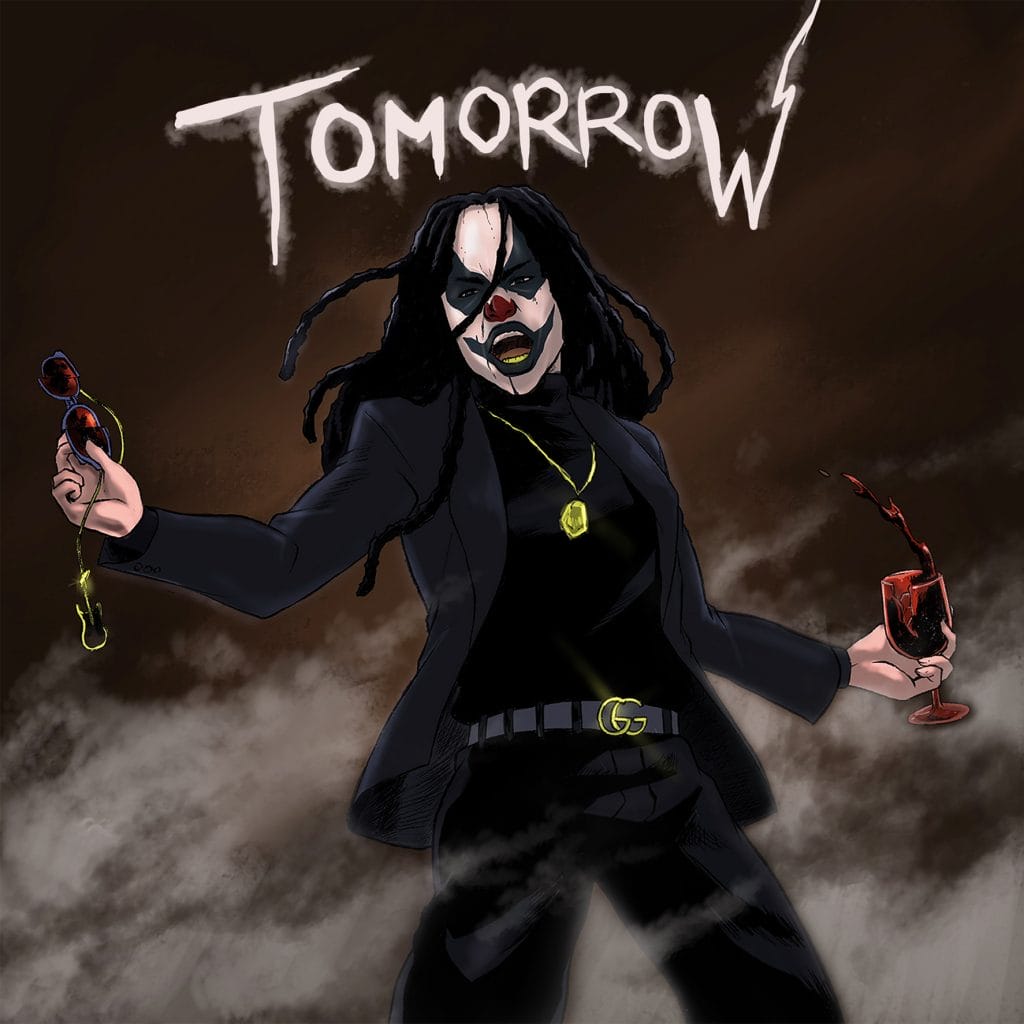 4. Tomorrow: This is the first song I released as jaye. Having worn many musical hats from fronting a Japanese Funk Rock band to DJ-ing for an X-Factor Finalist, I finally decided to go solo. My debut single went viral and I was offered a deal by Universal Music!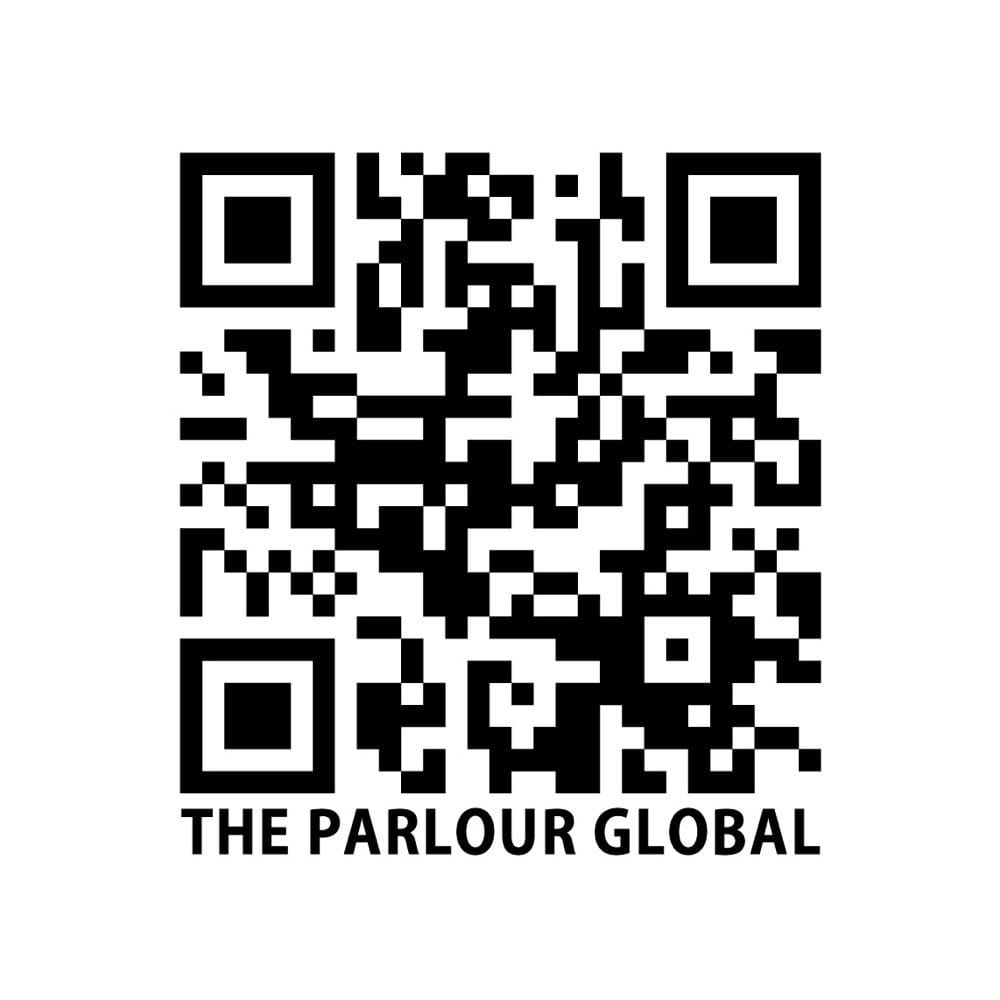 5. Parlour Global: Parlour Global is a dream of mine that I am working on. It is basically an international collective of creative spaces. So far there's The Parlour Seoul, The Parlour Singapore, The Music Parlour, Grid Culture, Freeflow and Mirage.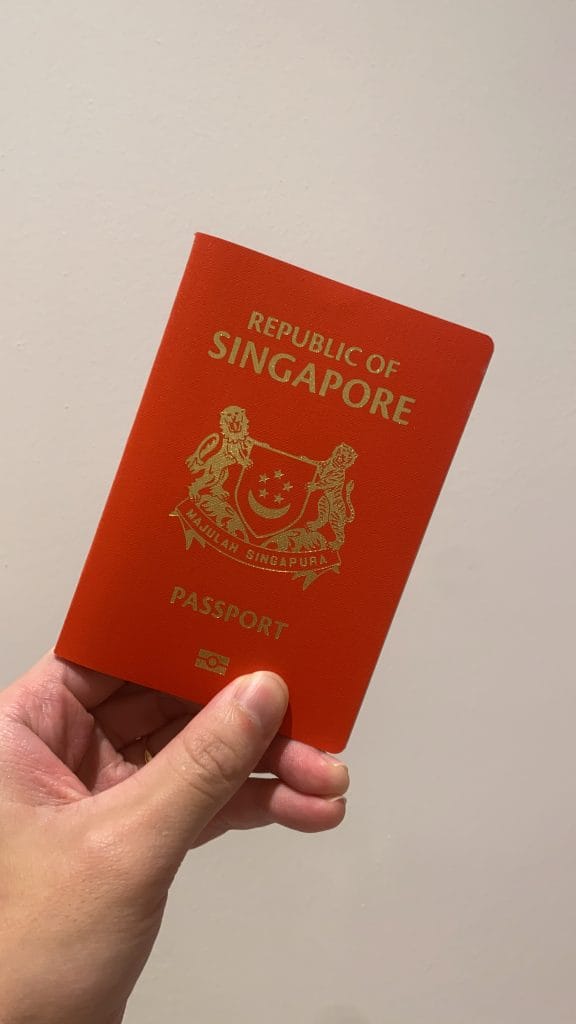 6. His passport: Travelling has always been my favourite thing to do. I have learnt so much by meeting new people, experiencing new things and exploring new places. There's just so much wisdom to gain from other's perspectives.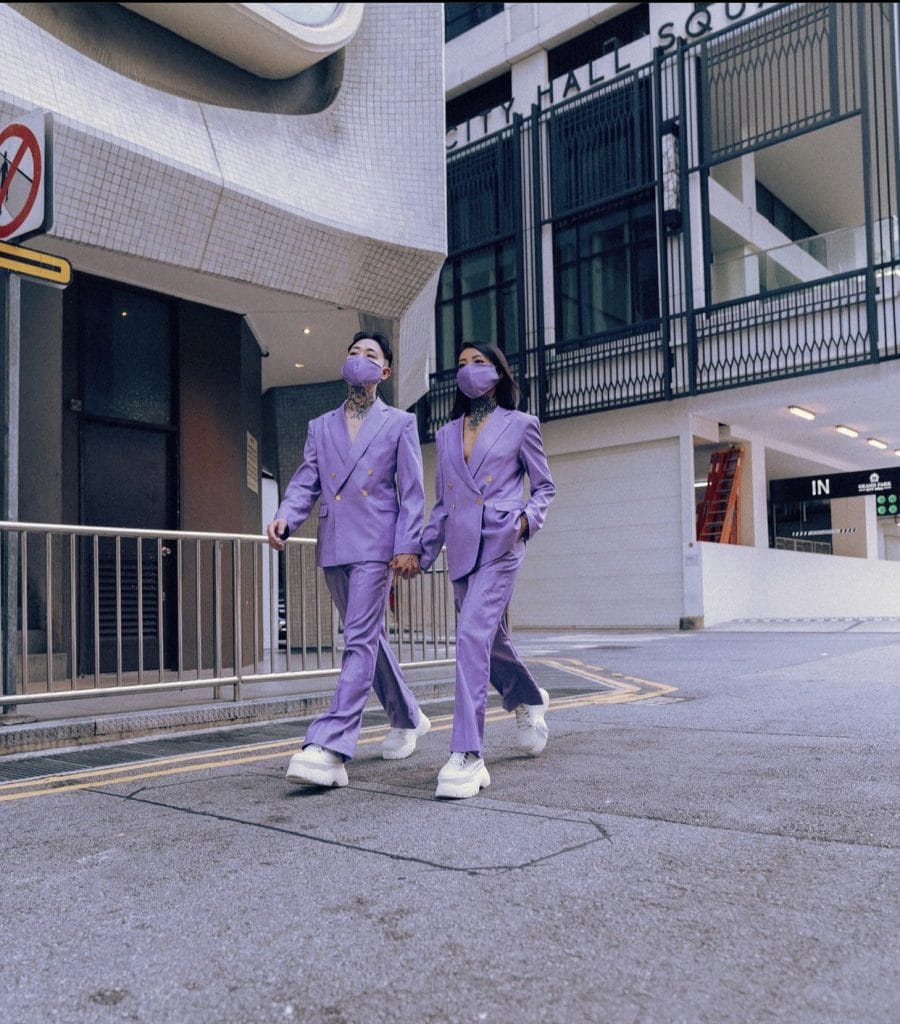 7. His suits: There's something magical about wearing suits that will always stay a favourite of my wardrobe. It's like wearing amour to brave the day and to present your best self to the world. My favourite designers are Joshua Kane and 3EIGHT.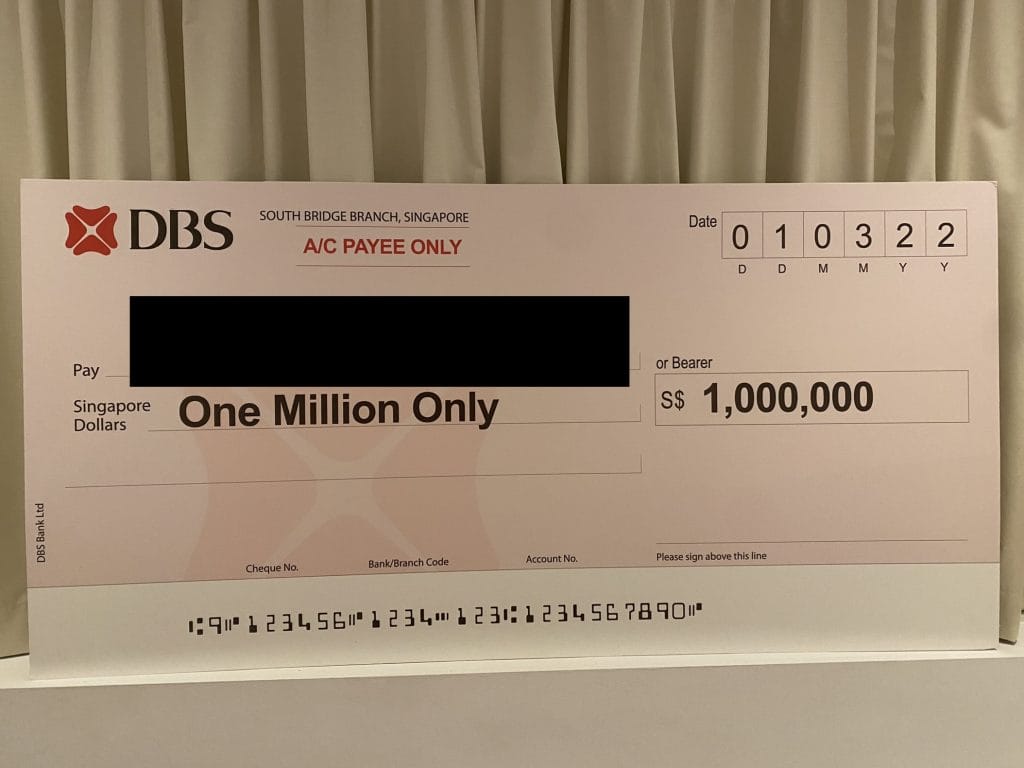 8. His vision cheque: I had this giant cheque printed to remind me of my current financial goals. No, money can't buy you love nor can it buy you happiness, but it does buy you things that can bring you love and happiness. Money is security.
Once you're done with this story about the obsessions of jaye, click here to catch up with our August 2021 issue. 
---